This program is gear towards dog/owners the do not wish advance in obedience but would rather see their dog stop jumping, chewing, and wish to see just a dog that knows to respect each member of the household.
Phone Consultation
3 In-Home Sessions plus the intial Evaluation session
Unlimited Talk, Text, and E-mail
Must finish at least two sessions prior to attending a Community Dog Session
Each session after the fourth will be paid on a session to session basis.
Upon completion, you will be forever part of the Mid-Atlantic K9 family
Adding options such as achieving your dog's CGC Title, Purchasing a MAK9 Leash or Training Lead can be purchase in conjunction here at a discounted rate.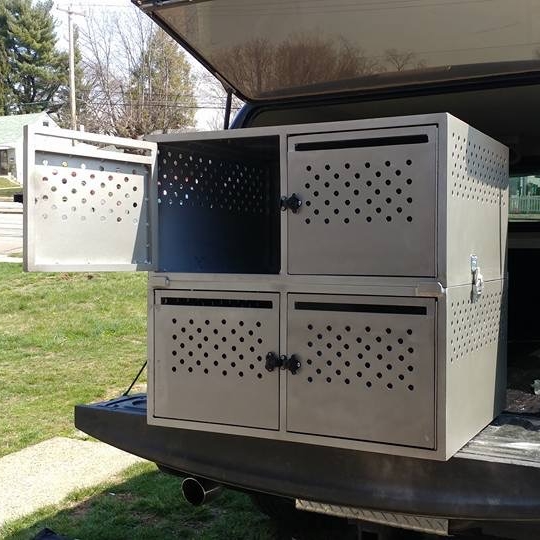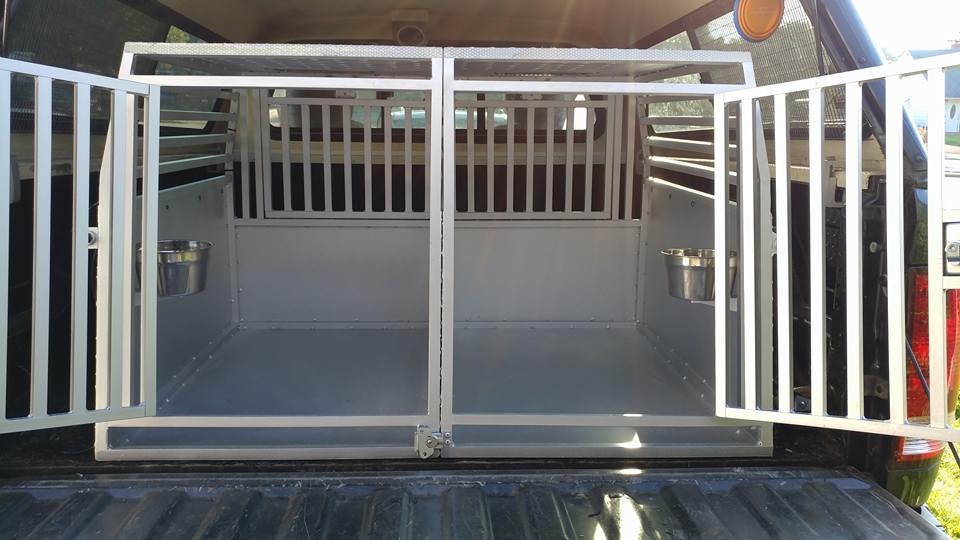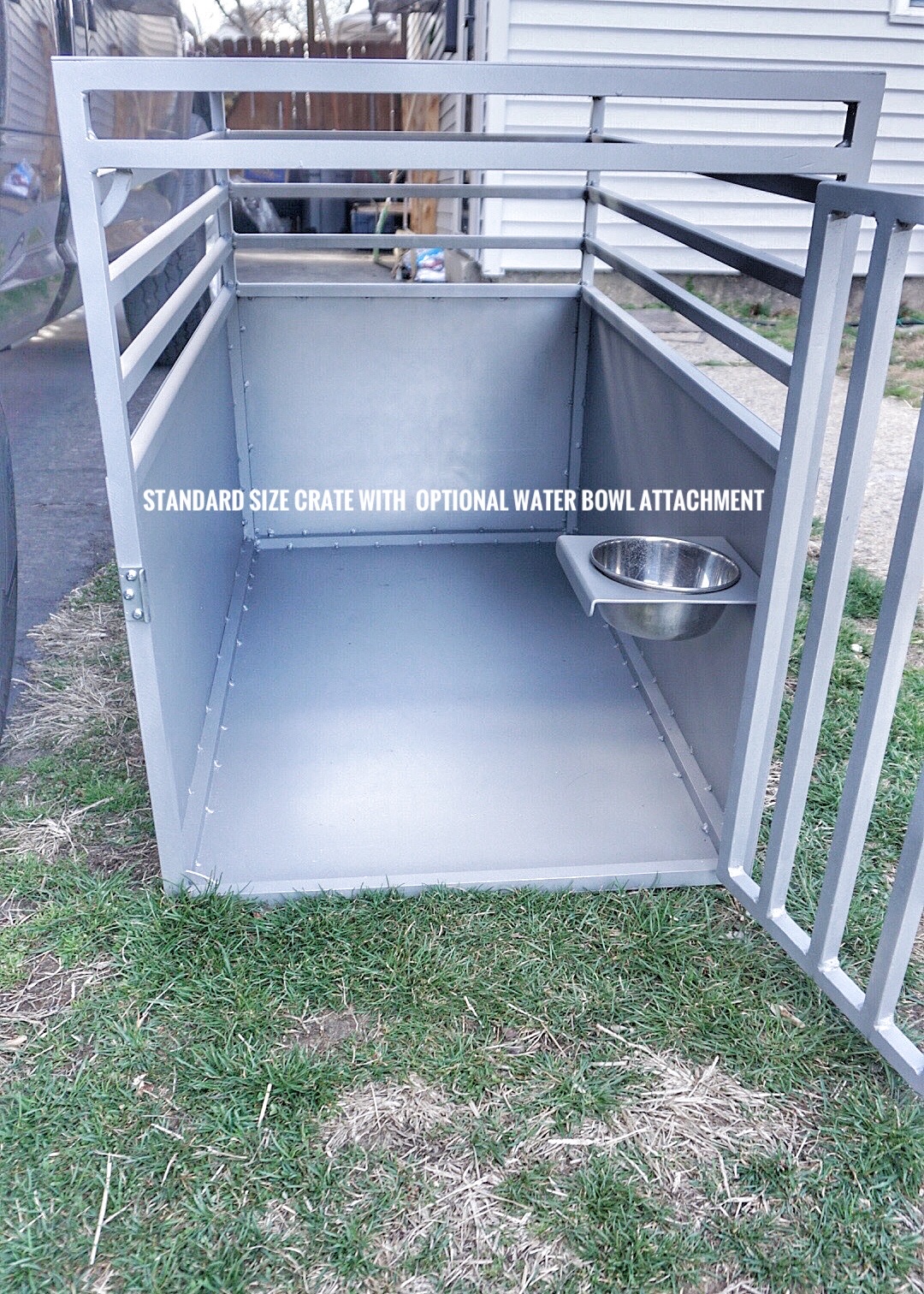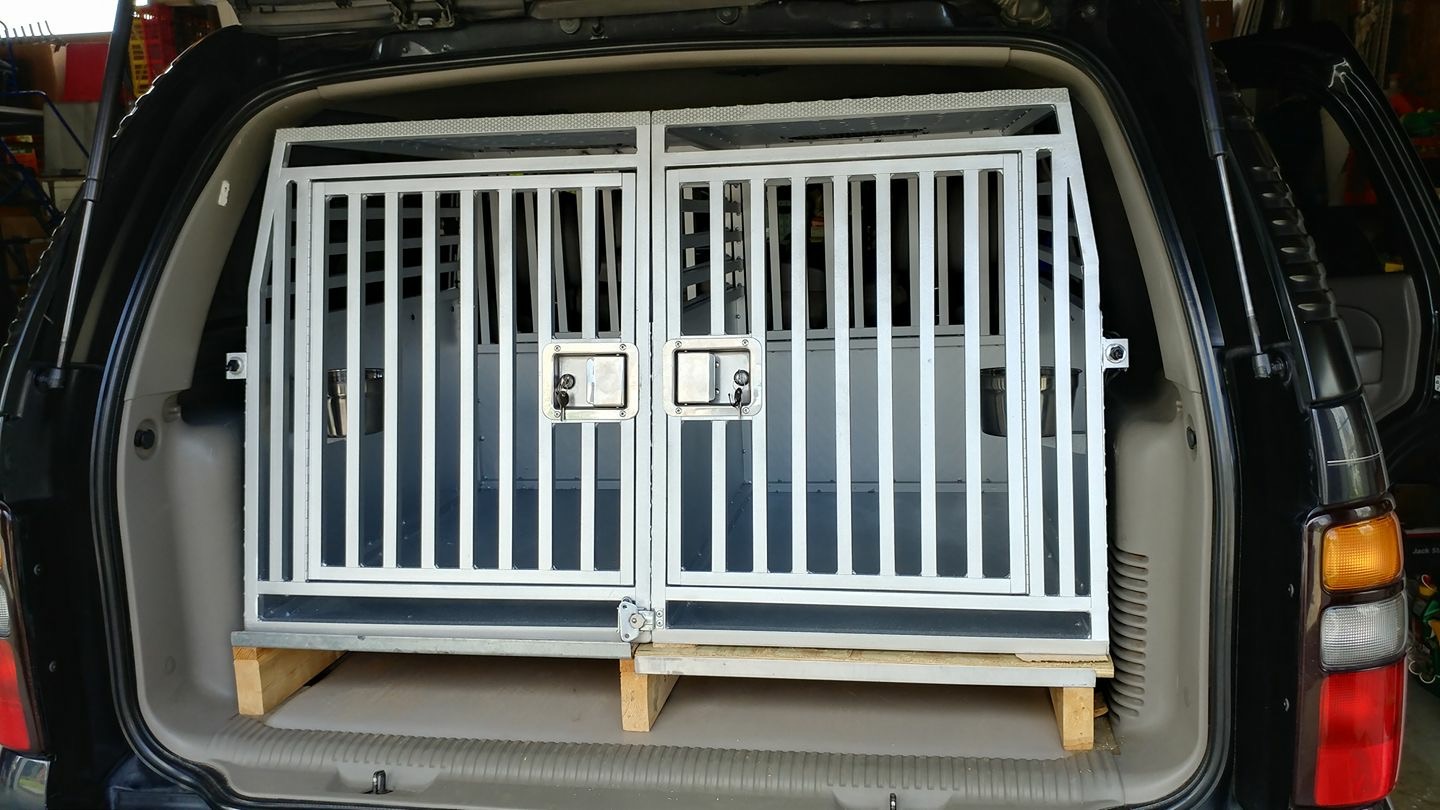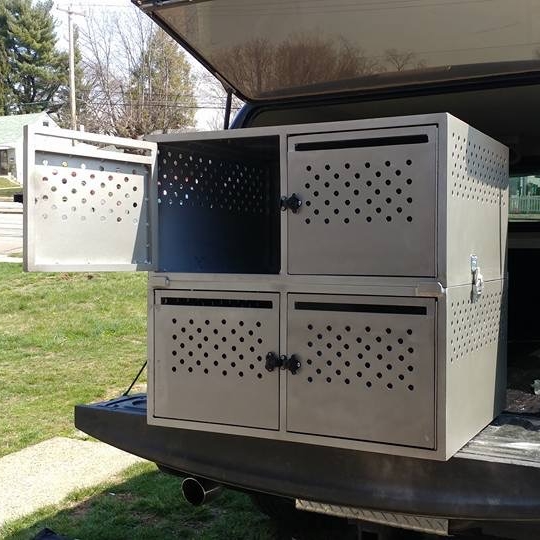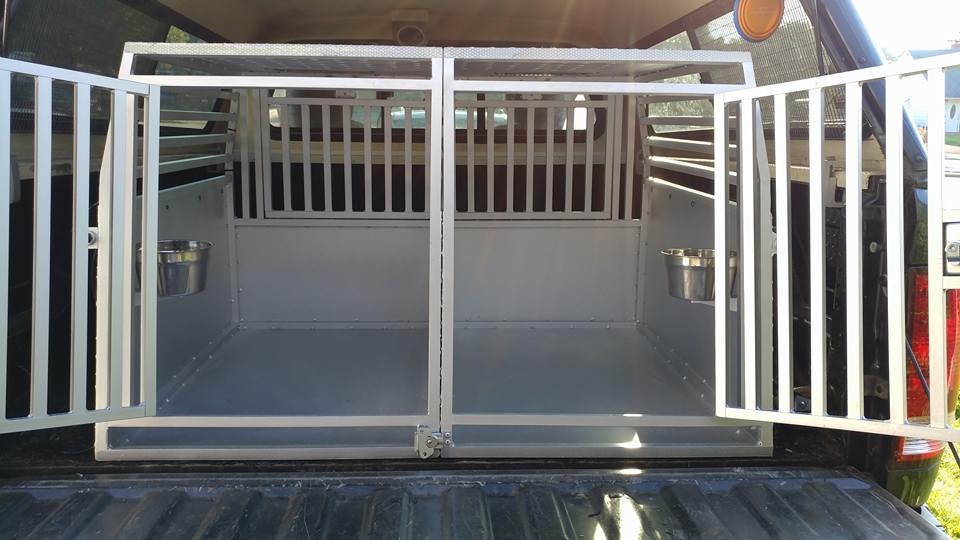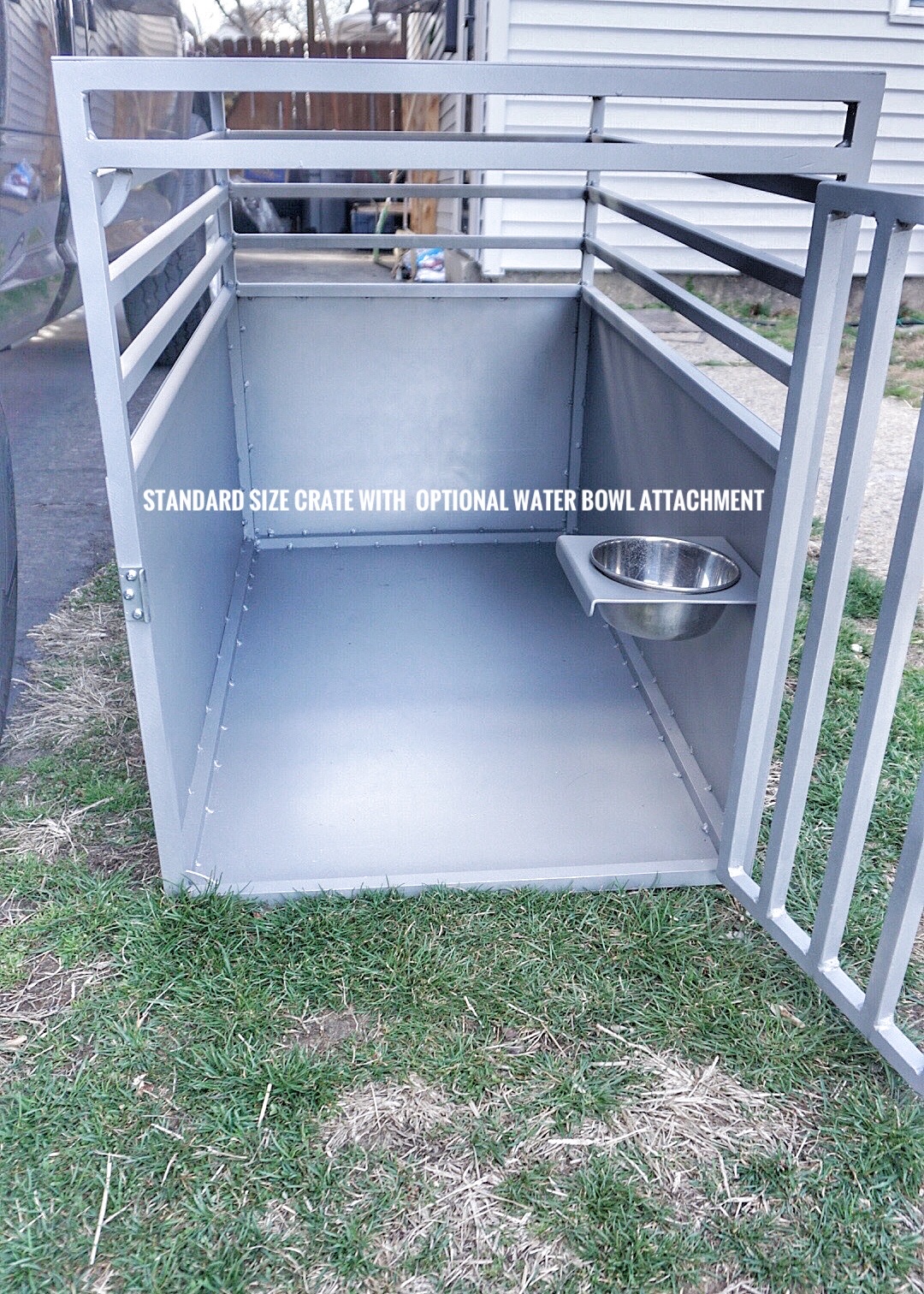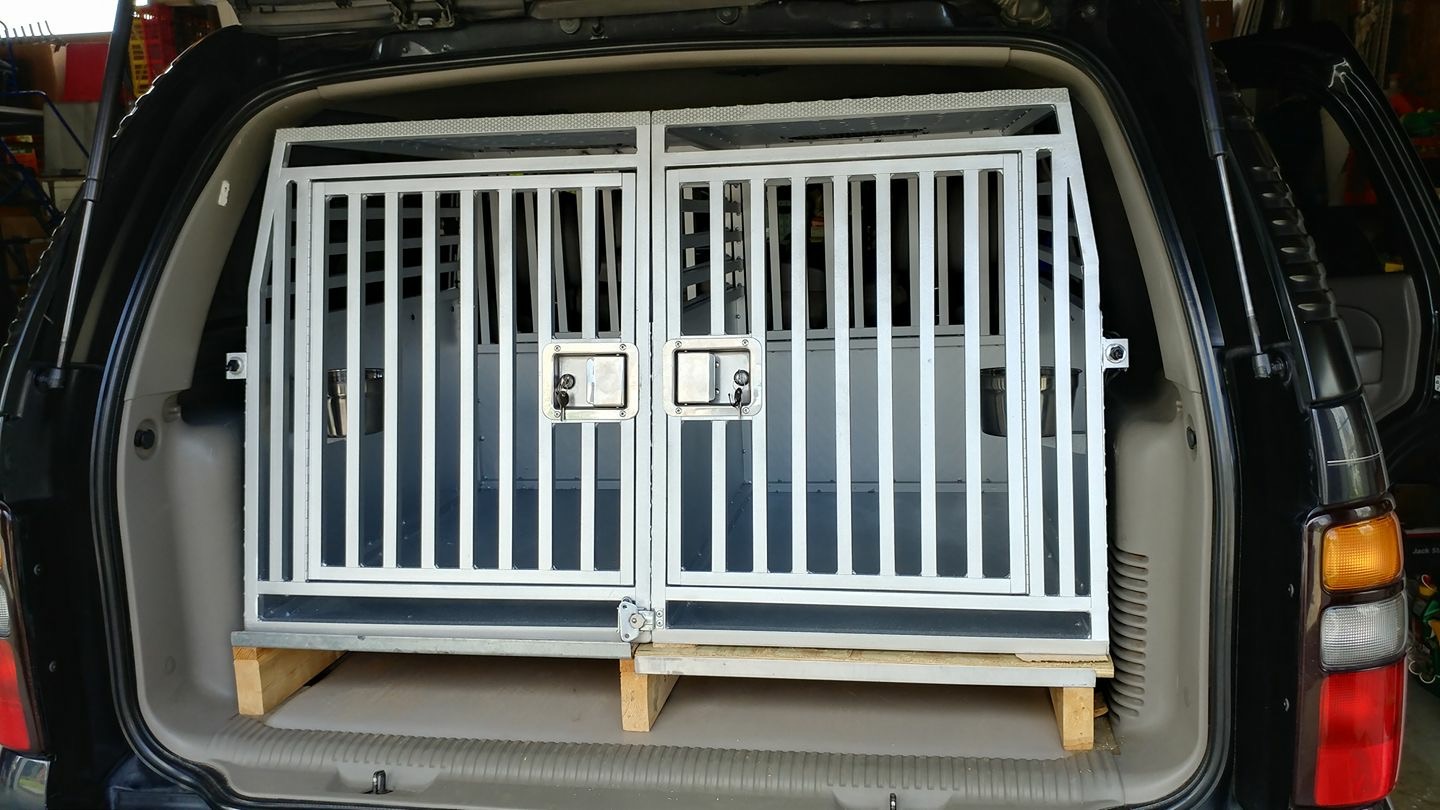 PLEASE ALLOW 2-4 WEEKS FOR PRODUCTION
Each dog crate is made right here in the USA from American-made, high quality .080" thick aluminum and a powder coated finish, meaning it's both durable, lightweight, and will help reflect heat away from your pup.
All our crates are made from high-grade 6061 aluminum alloy to create durable but lightweight crates. We only use reliable material, and our high-grade aluminum is also used in the construction of the wings on an aircraft. Our goal is giving the assurance of knowing that your dog will be protected, safe, secure and comfortable.
We are able to deliver to the following states only: PA, NJ, NY, DE, & MD. Costs include driving time expense. We will drive a MAX of 4 hours total to meet the buyer. So that is a two hour drive away from Philadelphia, Pa, and then 2 hours back to Philadelphia.

Standard Features:
* Lighter than comparable crates
* Fixed stationary design
* Engineered to placed side by side in the back of a full size pickup truck with canopy
* Butterfly Door latch that is rated for 300 pounds
* Increased airflow with larger vent holes and door openings
* Horizontal bars at the top for air flow and illusion of direct line of site causing less stress
* Horizontal bars at the top for air flow and illusion of direct line of site causing less stress
* Standard Color options of Black, Gray, Silver, White and Diamond Plated (Silver or Black)
Optional Upgrades:
* Unique fan system to cool your dog on hot days. This can be installed on top or in front of the Kennel
* Optional water bowl attachment
* Optional Rhino Liner© also Available.